Saturday, January 1st, 2022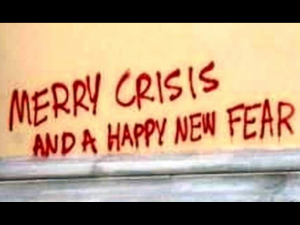 I just tried to download new pictures, but here I am, on New Year's Eve, and it won't work AGAIN.
I will come back very soon, after I finish TEARING MY HAIR OUT and communicate with y'all, my beauties. For now, I think I'll watch the fireworks in Dubai and get over this TEMPER TANTRUM I'm having about technology. And the world. And EVERYTHING. Oh shhhh. Just BREATHE, Lorraine…..and don't go back in the kitchen til tomorrow!
Things will improve in 2022 or this tantrum might become permanently lodged in my sparkling personality.
I DO SO NEED TO GET OUT MORE.  Or at all.
That'd be positively revolutionary.
H E L P!